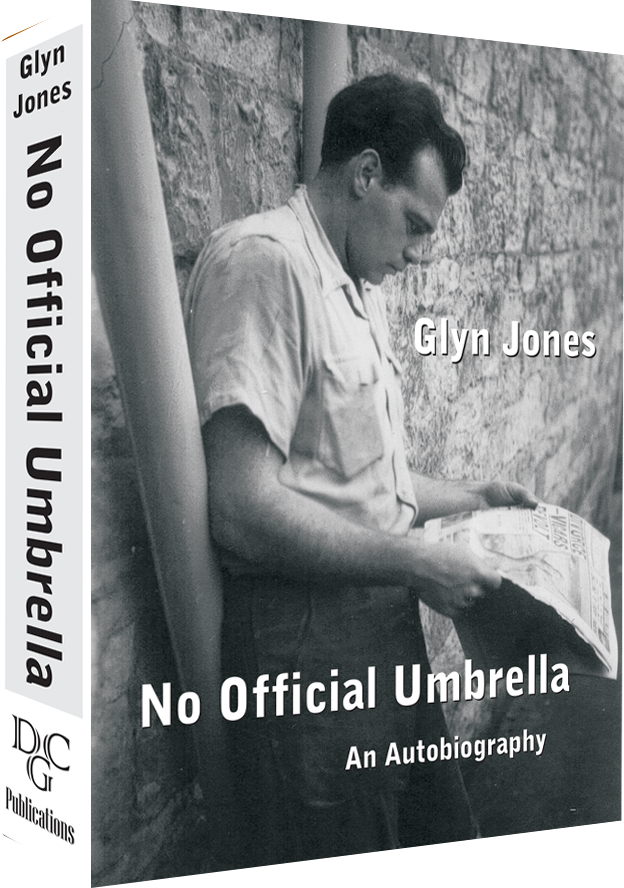 Born in Durban, after university and drama school he toured South Africa with the National Theatre Company before hitch-hiking to London where he took a job with The Sunday Times, and started writing plays in his spare time.
He has written screenplays for Columbia Films, 20th Century Fox, Children's Film Foundation, BBC & Independent TV.
As an actor, he has appeared in London and has also played leading roles in many provincial theatres, on tours and on the continent. His television appearances have been numerous and he has also worked in film and on radio.
He has directed plays at RADA, on the London Fringe, Buxton, Chesterfield, Derby, Worthing, and spent two long spells in America teaching and directing at James Madison University in Virginia and at Furnam University in South Carolina.
After moving to Crete in 1997 he continued to write plays and a series of Thornton King detective novels, until his death in 2014.
Available in Hardback and Paperback.