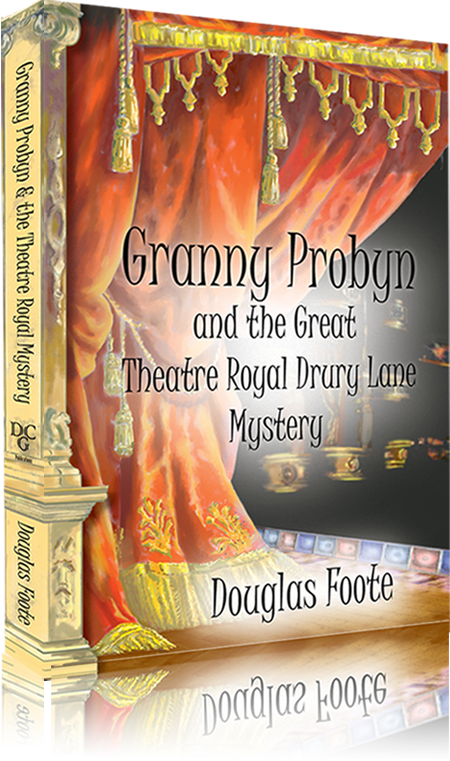 Fluffy Yeomans did not want to go into show business, but when Granny Probyn takes him to London to audition for the Theatre Royal Drury Lane pantomime, he quickly becomes embroiled in a plot to retrieve secret documents vital to the allies in the build up to world war two.
As the body count rises in a chain of murders that eventually leads back to the theatre, can Granny Probyn discover who the murderer is before it is too late and the final curtain falls!
Available in Paperback.